Each month I take a look at some of the most highly rated metal from the past year. I'm behind by a month, so its time to catch up! We're taking a look at The Armed, Black Viper, The Body, Convulsing, and Deathheaven!
Lets jump right into it!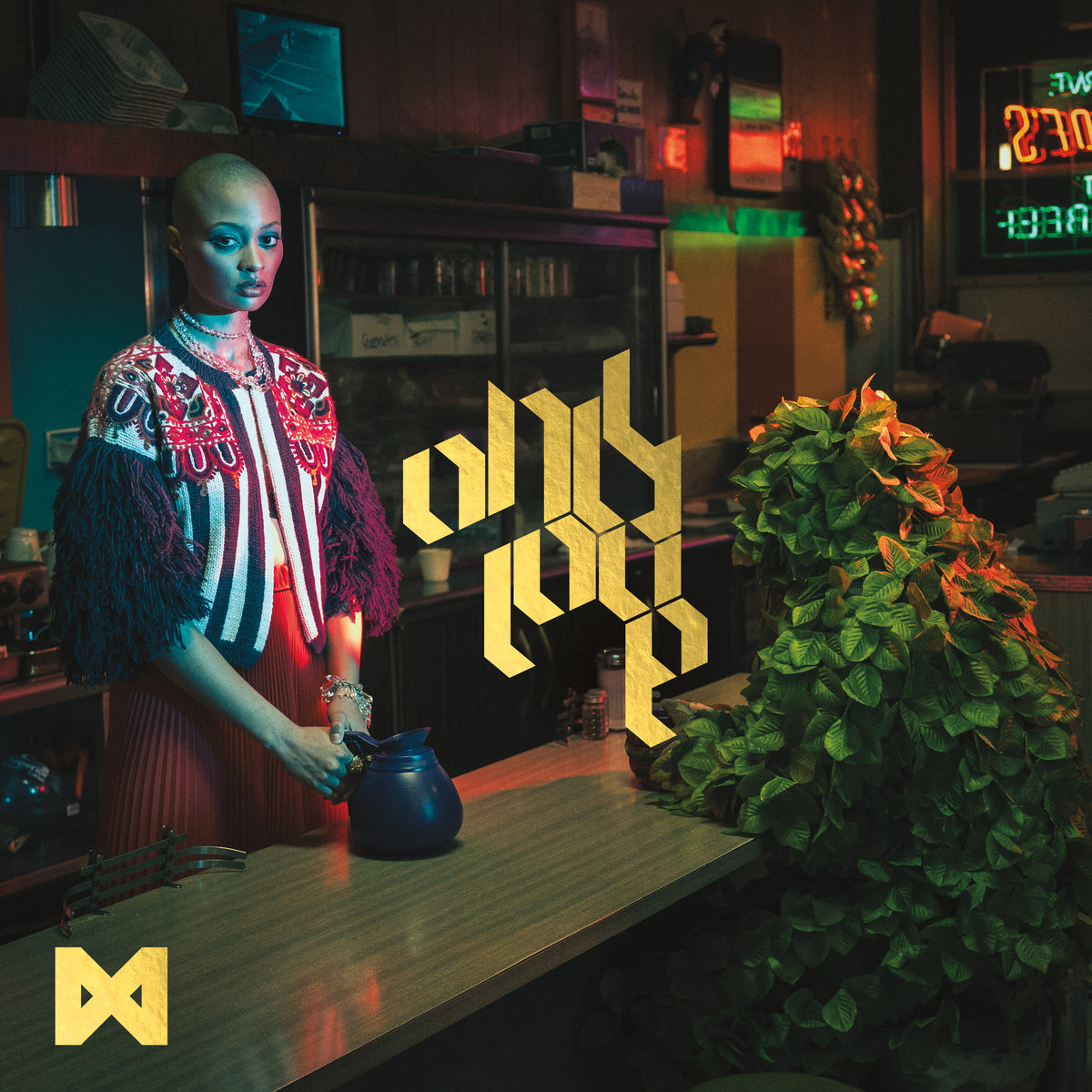 As I mentioned last week, I don't think that punk is my thing. It's not something I really enjoy, and Armed is not really any different. It starts out pretty rough, with dissonant, atonal sounds I don't enjoy and raw, unproduced technostatic and grinding sounds without any real music pulling through. It's the parts I like least about grindcore, black metal, and punk all combined into one. There were, over the course of the album, definite musical sections that allowed me to know it was actually music, but this stuff is absolutely not my jam, to no one's surprise.
Recommended Tracks: Luxury Themes, Ultraglass
Personal Rating
Armed clearly has a distinct and specific sound, but it is not one that I enjoy or one that I am going to seek out. If you like both unproduced metal and that punk vibe, get on it!
I don't know if its the timing of where the album comes in the lineup this year, but I enjoyed the simplistic, solid, old school thrash and heavy metal vibe that Black Viper projects. It is a nice, crunchy, hard heavy metal with those speed metal potions that give it an interesting distinction. I like it. It isn't something that I am going to have on repeat forever, but its good enough that I'm not rejecting it out of hand like many of the bands recently
Recommended Tracks: Metal Blitzkrieg, Storming with Vengeance, Nightmare Mausoleum
Personal Rating
While Black Viper doesn't feel to be breaking any new ground, it does its genre proud by solidly representing both Speed Metal and Heavy Metal in a single album, and I really appreciate it.
The Body – I have fought against it but I can't any longer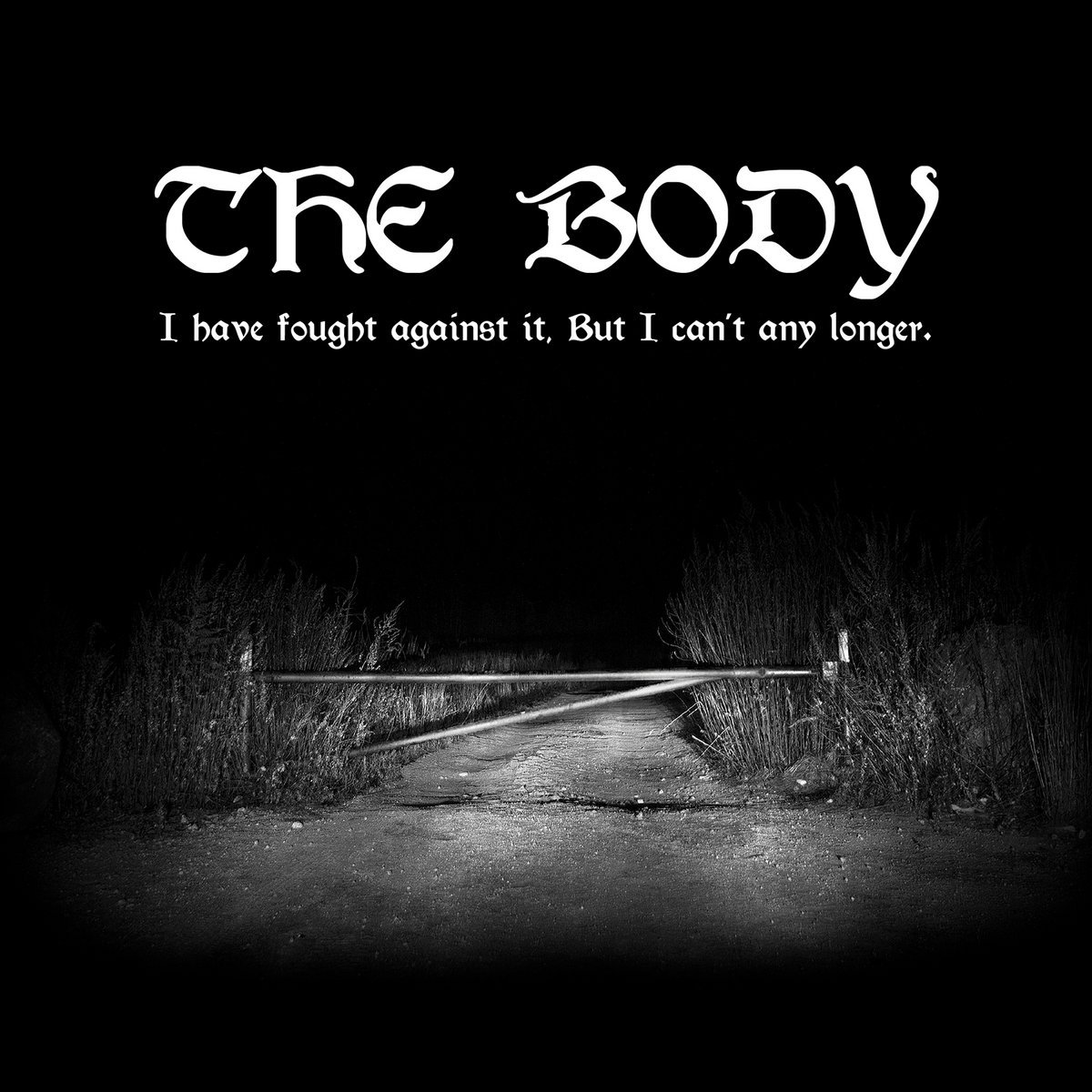 Oh, good. When I last listened to The Body, I described it as two feedbacking speakers having sex while someone screamed in the background. This album is slightly different. There are fewer feedbacking speakers, though they seem to have ticked up on the background screaming.
Recommended Tracks: Nothing Stirs (Off Script is good if you like the Feedback-speakers thing)
Personal Rating
This album just isn't my thing. Thankfully, it doesn't have to be. If you like experimental, raw sounds and screaming, this is your thing. It is significantly better than their last album, though, so there is that.
Convulsing – Grievous
Grievous is a crushing, pounding deliberate album. It has heavy, bruising sounds that it keeps up for almost the entire album which are only amplified by the growling and brutal lyrics. It's hard to get through at times simply because of the lyrics, but the overall sound of the album is a consistent crushing power.
Recommended Tracks Strewn/Adrift
Personal rating
The Album is fine, but I do not enjoy the endless crushing dourness. It's a good album, though, if that powerful, brutal noise is your thing and you should give it a spin.
Deafheaven – Ordinary Corrupt Human Love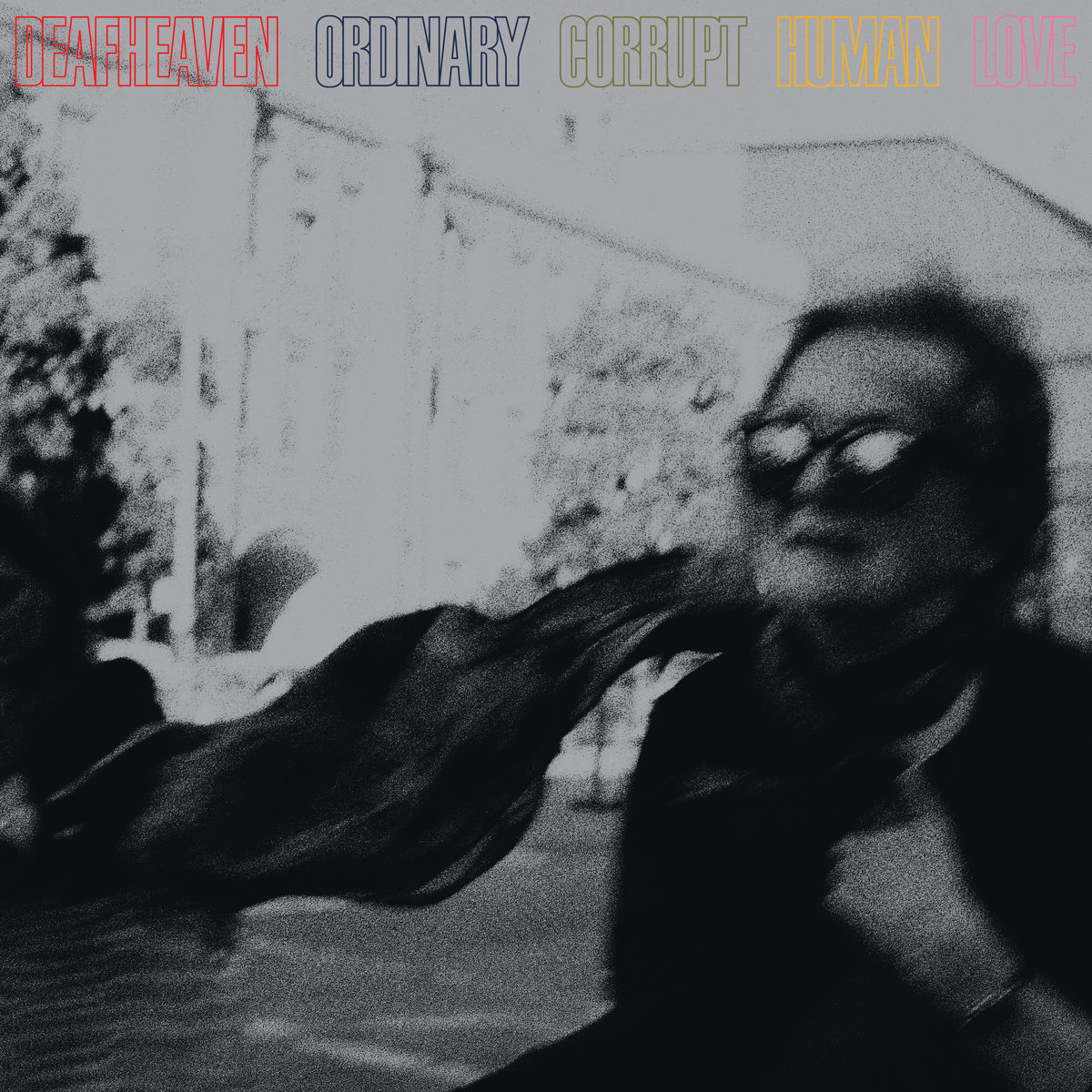 Ordinary corrupt human love has a generally lighter, twangy and more rockesque sound than most other albums on the list and it clashes that with the rough, screeching vocals that typify black metal. I don't particularly enjoy it, once again, because the vocals are so hard to listen to.
Recommended Tracks: Honeycomb, Glint.
Personal Rating
It is fine, it just has multiple aspects that I don't enjoy. The vocals and tempo aren't the types that I enjoy and the overall tone of the album simply isn't one that I would want to ever listen to again.
Note for the Future
I've come to feel that the majority of the albums I don't like to have the same, repetitive reasons, and I've begun to think about different ways to approach this same topic in the future. I am very likely going to be looking for more and different best-of lists, and not going with a few of the ones I did this year. It feels weak and lame to be typing the same set of words and phrases about the same form of band month after month. I'll get through this year, but if you have any thoughts about what to do going forward, I'm all ears.