Each month I take a look at some of the most highly rated metal from the past year. We are at the end here, the last article for 2019, and the last few bands from 2018. Let's Finish this up with Portal, Rebel Wizard, Skeletonwitch, Sumac and Thou/Ragana!
This is the final entry this year, and It returns to the lists roots with strong metal offerings including Experimental Death Metal, Heavy Metal, Melodic Thrash, Sludge, and Doom metal. It feels good to be at the end of a long journey, especially when there were times that it felt there would be no end!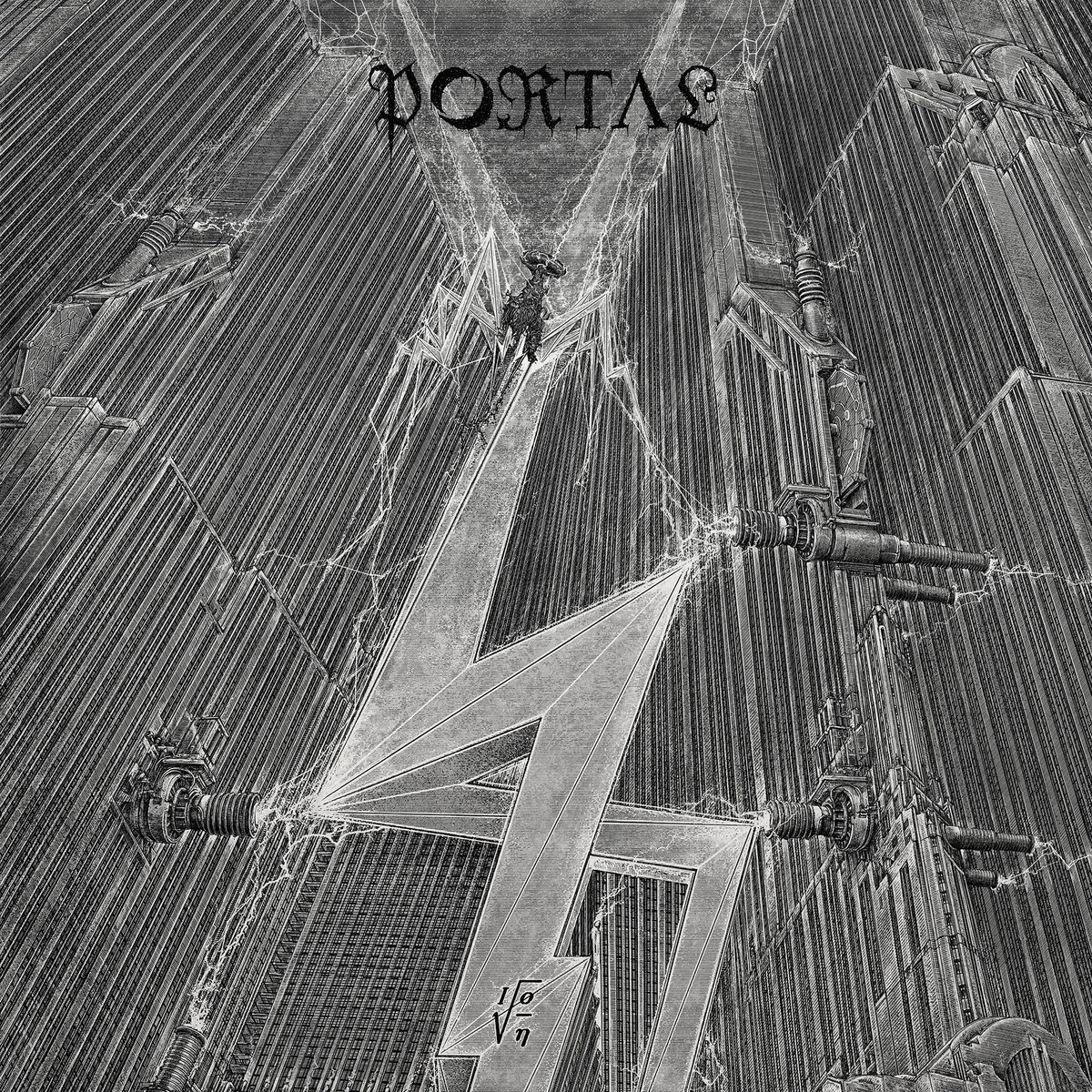 Overview: Experimental Death Metal sounded like a pretty interesting, and I wasn't disappointed. It absolutely was an interesting listen. Its syncretic sound, much like that of a slower, grinding Tech Death, is definitely not for everyone, and isn't your standard metal sound. It is much more to my liking than many Death or Black metals, though. Listening to it was a journey I think well worth it.
Recommended Tracks: Phreqs, Husk, Phatom
Personal Rating:
I enjoyed the band, but it didn't make a memorable impression on me. They are definitely a good band that knows what they are doing, but it isn't my type of metal.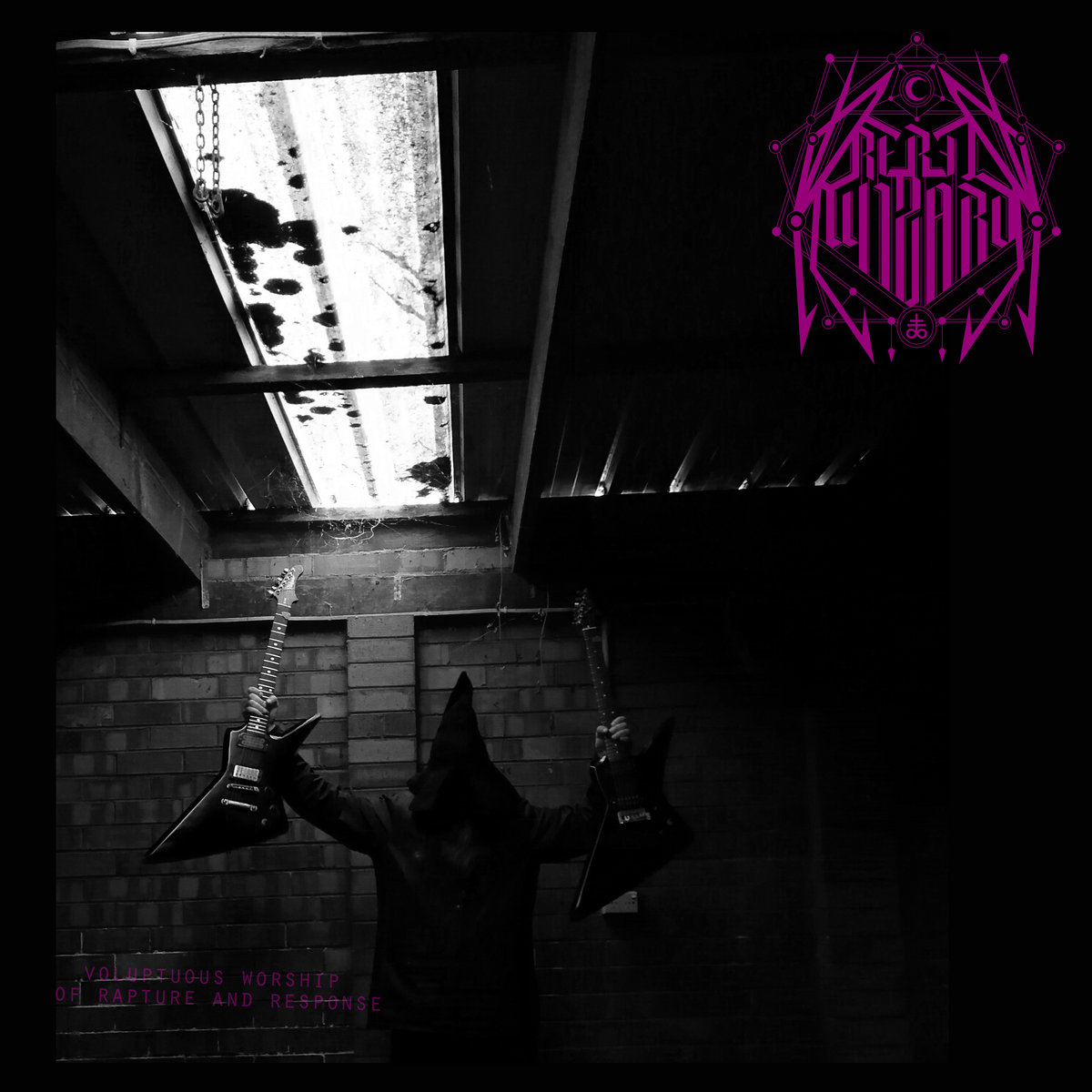 Overview: Approaching this band, I assumed that the Black Metal title would work against them. Thankfully, instead of shrieking terror, it is a static-filled grumble that doesn't particularly interfere with the powerful, Heavy Metal sound. The static is distracting, but not overly so. I like the speedy, powerful sound. A good Listen.
Recommended Tracks: Mother Nature, Oh My Sweet Mistress, Showed Me the Other Worlds and It Was Just Fallacy

remember when I said that we need to do something about the pretentious names of some metal songs. Welcome back, dear friend!

Personal Rating
While the album is a good listen, the static vocals are distracting, but not detracting. If I was grading these albums on a bell curve instead of a constant scale, I would definitely give them a 4 or 5, as they are among the best of the bands that I've listened to this year. In the grand scheme of how I enjoy music, It is only a 3.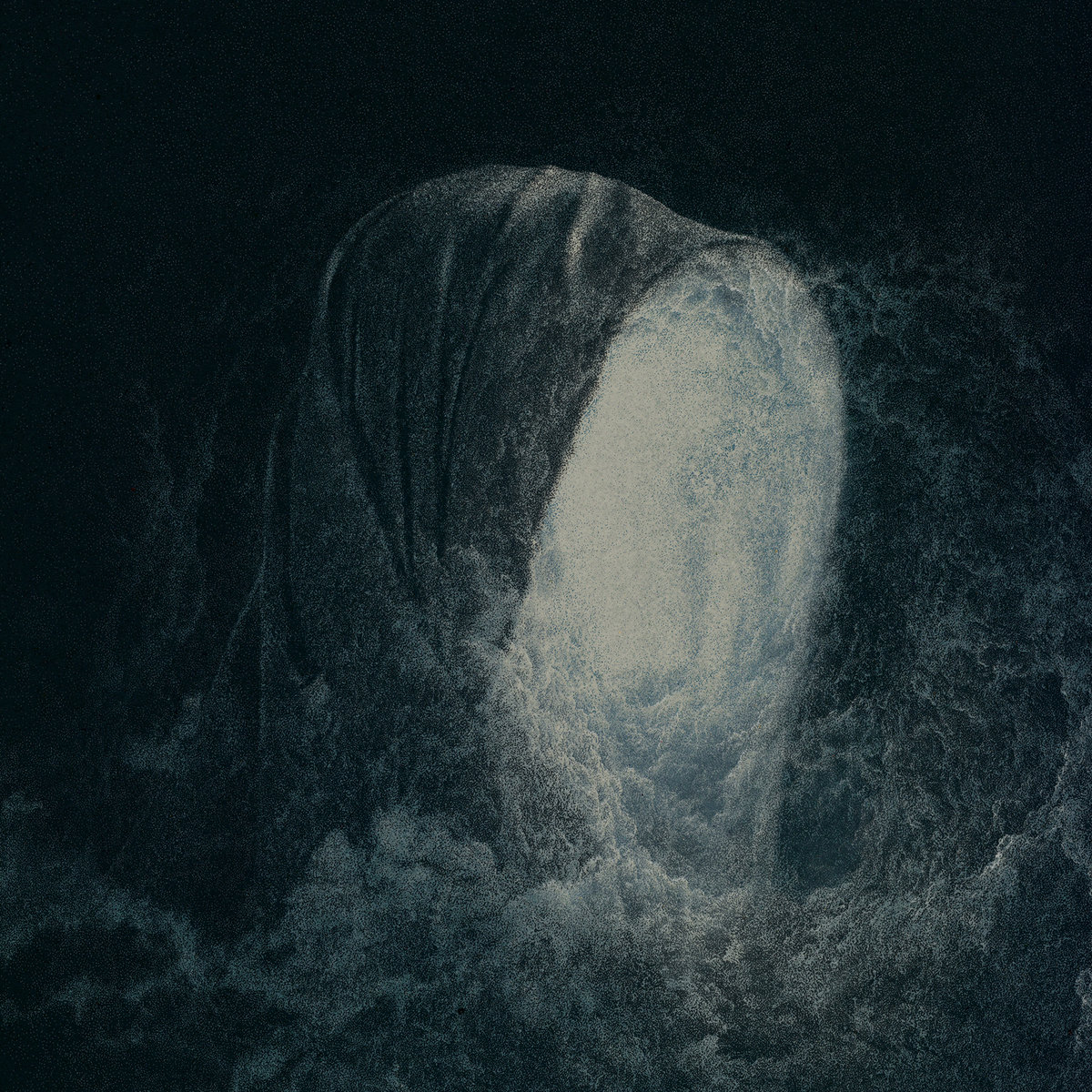 Skeletonwitch has a good presentation here, with a speedy, headbanging tempo, pounding drums and the flurry of music I expect from my speed and power metal. while the lyrics and vocals are on the static side, they do not interfere with the music and instead compliment it. As the album goes on, it does not relent and pulls through to the end. I really enjoyed this.
Recommended Tracks: Fen of Shadows, The Luminous Sky
While this is no standard Power Metal or Speed Metal, which is what tend to draw the 5's from me, this is very good. It's a heavy, speedy, powerful album that kept me listening during the entire time and has me itching to keep listening. Definitely check these guys out, if you've never heard of them.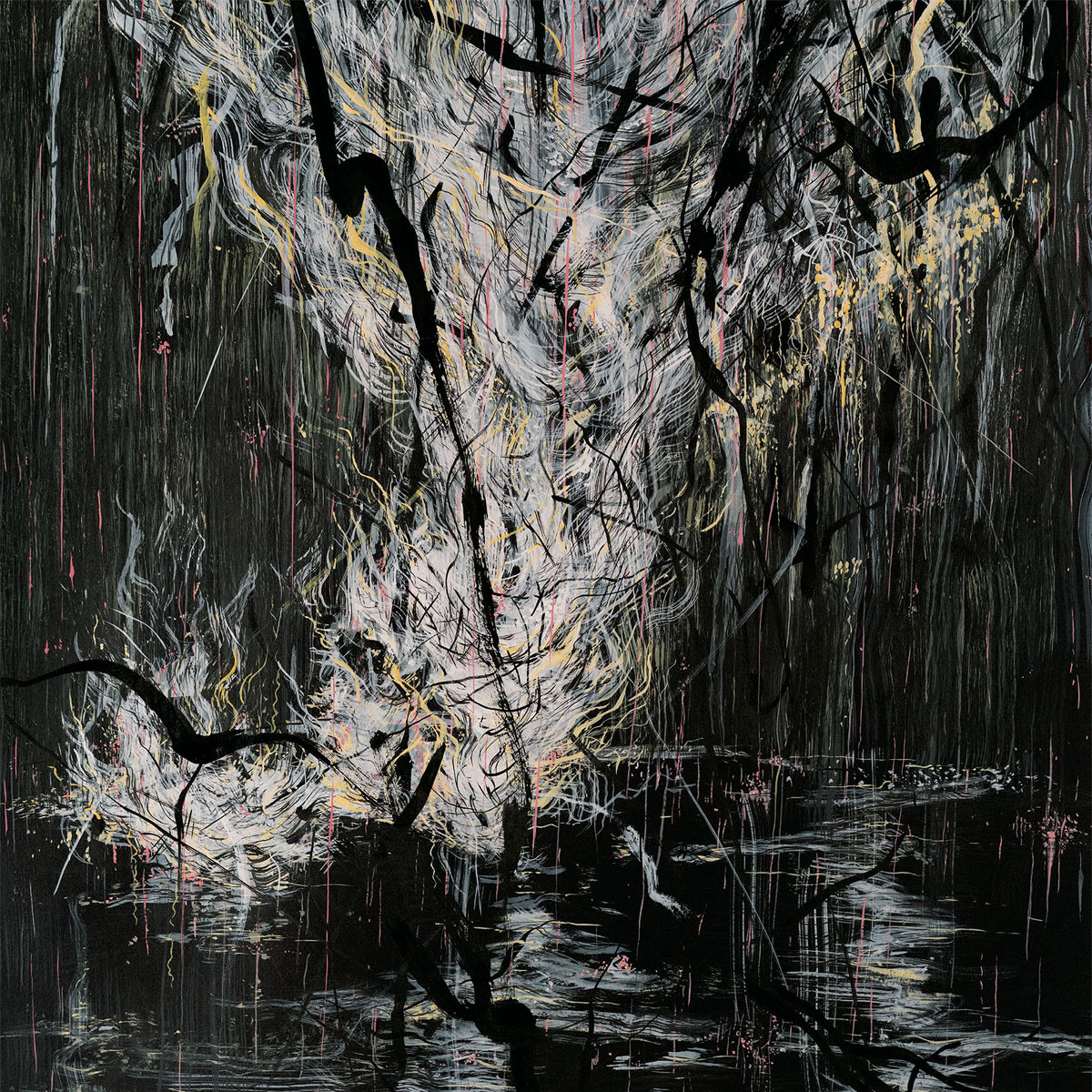 Sumac feels like a doom band from the very start of the listen. A heavy, bludgeoning sound with a steady sonorous feel. It oozes a fantastic and brooding atmosphere that really catches me up and pulls me in for the entirety of the album. the only thing that I don't like, once again ad infinitum, is the vocals, but even they aren't so bad that I turn it off and refuse to listen. Thankfully, they are more reminiscent of Death Metal than they are of Black or Punk, but it still pulls me out.
Recommended Tracks: Attis' Blade
Personal Rating:
I love the atmosphere, but the vocals take it down like they do every time. it's so brooding and dark that I can't listen to it all the time, but to pull it out once in a while when I need that type of sound gives it legs it wouldn't have otherwise.
This is the final album, and I tolerated it enough to listen to it, but that is it. It's a screaming, static-filled Drone metal that I simply do not enjoy, and no one here wants to hear me say, for the millionth time, that it's cool but the vocals kill it.
Recommended Tracks: The Void doesn't make me want to hate myself
Personal Rating:
One of the things that will earn you two horns instead of one is not being Valiant. These guys, while the type of band I wouldn't listen to again, did not make me angry simply because I listened to it. They aren't Valiant, and that makes them a 2.